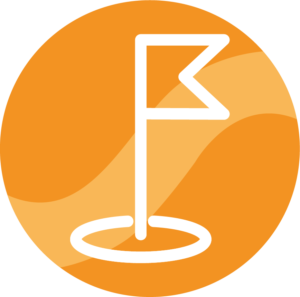 Med-TSO is the only Association representing the TSOs in the Mediterranean region. Its role is to be involved in the dialogue for planning and operating, adopting common technical rules, the Power Systems in the Mediterranean area.
Thanks to the Mediterranean Project 1 & 2, the Association has shown uncommon capacities to foster dialogue and promote activities.
The adventure of Med-TSO started to set a framework of multilateral cooperation in the Mediterranean electricity sector, for identifying and analysing potential infrastructure projects and increasing the electricity exchanges around the Mediterranean basin, for the benefit of the end-users and for the implementation of sustainable, efficient and effective energy policies. After having gained consensus as a qualified and reliable stakeholder in the Mediterranean region, it is time to consolidate and strengthen the Association's flagship position, calling for a new commitment and new activities to be developed.
During the years, the Association has found a working method among so many different TSOs that allow it to become a bridge between the Mediterranean TSOs and other associations in the region, combining knowledge, work and visibility.
The ongoing 'Teasimed' project aims to consolidate the Association's achievements, and to preserve the cooperative attitude built so far among the Members.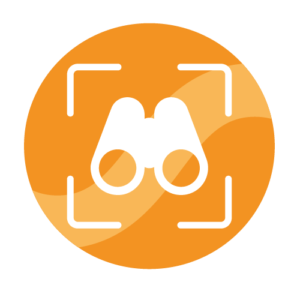 In the near future Med-TSO should consolidate itself as a "Platform for multilateral cooperation". An actual instrument for integration and development of Mediterranean Electricity Transmission Systems, mainly in terms of interconnection development and integration of RES.
The mission is to have a growing regional "key role", giving proactive support to the Members for planning and developing new interconnections as well as facilitating the creation of a harmonized regulatory framework, by representing the TSOs' needs and requirements and improving the relations with other organizations (MEDREG, ENTSO-E, AUE, etc.). In few words, it would act as "the voice of the Mediterranean TSOs", to drive the Association as a prominent "tool" for the institutional stakeholders.